Collection Agency Merchant Account
High Risk Provider offers a collection agency merchant account for debt collectors and debt collection agencies. The banks consider debt collection and collection agencies both as high risk business types for a variety of reasons. In many countries, including the U.S., require debt collection agencies to have an appropriate business license, bonds, or both licenses and bonds.
These Collection agencies in the U.S. are also subject to both federal and state regulations, which need to be adhered to before being approved for a merchant account. Several checks will be done prior to the account's approval and licenses will be requested during the application process to prove that the collection agency is indeed legitimate.
High chargeback ratios are also associated with this industry type, which make it difficult to get these types of accounts approved by a regular bank.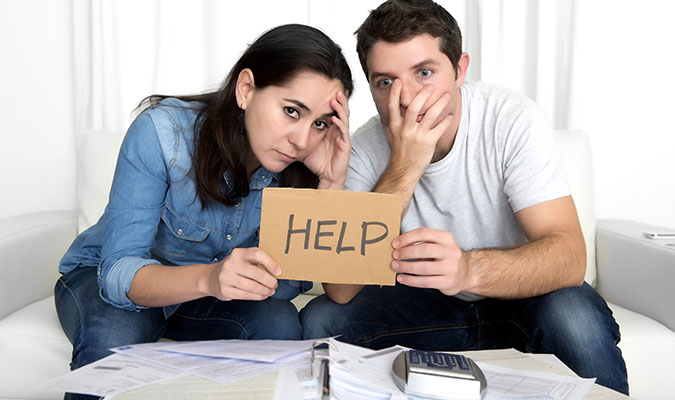 However, we specialize in high risk credit card processing and have over a decade of experience with collection agencies and other forms of debt collection. Our team of high risk merchant processing specialists can offer both domestic and international high risk processing, depending on your business' needs. We can tailor a solution to fit your needs after a short discussion in order to learn about your business and transaction types. This is done to educate the business owner on what to expect with their high risk merchant account.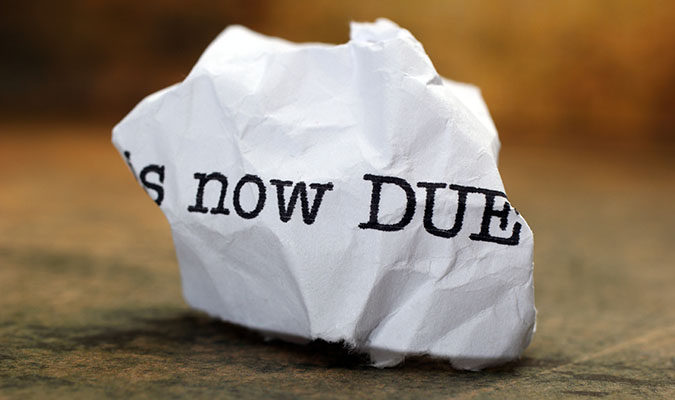 If you are interested in applying for a collection agency merchant account, please fill out the form on the right side of this page. One of our high risk experts will contact you within 1-2 business days to explain the process of obtaining a merchant account and the application.
Don't forget to ask about our ACH solution as well! We can provide both credit card processing and an ACH solution in tandem to maximize your potential for growth!