International High Risk Merchant Account
Looking for an international high risk merchant account? The internet and online payment systems have led to a global expansion, thus High Risk Provider has developed a Credit Card Merchant Solutions International division. Our international merchant account holders can do business both domestically and internationally under one merchant ID. Whether it's a call center, e-commerce store, mail or telephone order, or any other type of business we can help.
By combining best in practice solutions for card present and card not present, mobile and payment gateway types, we can offer customers a fast and efficient way to process payments.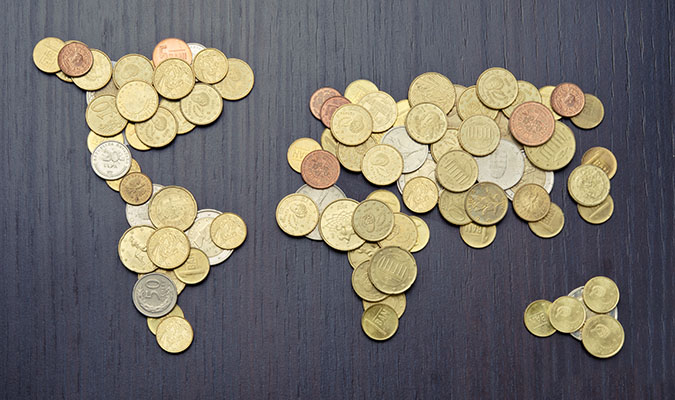 For our international merchant account holders, we can settle batches in 180 different currencies and fund those settlements twice weekly. There are no app fees, annual fees and no set up fees and our payment solutions are fully compatible with almost any payment gateway.
We can approve almost any company that uses an e-commerce based business – international high risk accounts included. Our bank relationships allow us to board a variety of international and international high risk business types with higher approval rates and more competitive pricing.
High Risk Provider's international division offers a turn key application and deployment process, even establishing international corporations for our customers. Once our merchants are live and processing they can enjoy real time batch reporting, chargeback reporting as well as tailored monthly volume caps. One of our international experts will make sure to accommodate increases in growth with monthly account reviews and 20% deltas.
If you are interested in obtaining an international merchant account or an international high risk merchant account, please fill out our form by clicking the Apply Now button at the bottom of this page. One of our international specialists will reach out within 1-2 business days to explain the application and the process. We look forward to helping you with your international merchant account needs!