Merchants Declined or Shut Off
Often times businesses quickly find themselves without the ability to process payments because they have been declined a merchant account or shut off from a current processing solution. This usually happens when banks review business types or industry types and finds out that a merchant has been given improper SIC or MCC codes. Some other merchant processors will improperly code an account to get it approved, when in reality they know the bank will not accept the actual business type.
Merchants declined or shut off are some of our favorite clients because we can offer immediate assistance. If you are a merchant and have been declined a merchant account, feel free to apply with High Risk Provider. We look at every deal individually and can work with merchants to get them up and running often times regardless of industry type.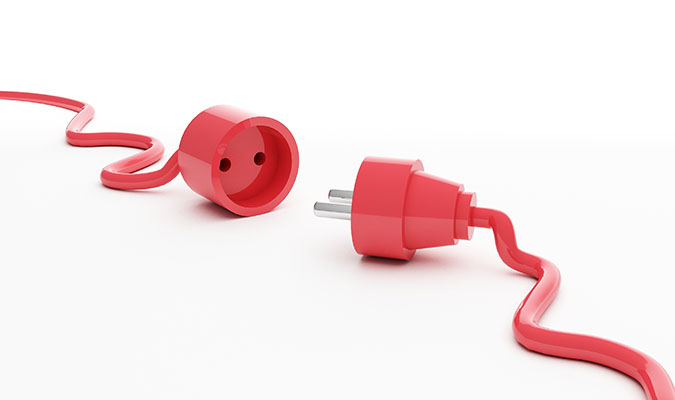 If you have been shut off due to improper coding, we can help in that arena as well. Our domestic and international banks offer a wide range of options for many low and high risk industry types that cannot be offered through regular merchant processors. We always code our merchants according to their business classification to prevent future shut offs.
In other instances, it is possible that merchants can be shut off for high chargeback rates. If you are a legitimate business that has been processing credit cards and shut off, we can offer assistance and a chargeback mitigation program to help lower those ratios.
If you fall under the category of merchants declined or shut off, feel free to apply with High Risk Provider. Please fill out the form on the right hand side of the page and we will reach out within 1-2 business days to discuss the application and the process. We look forward to helping you!