Pharmaceutical Merchant Account
A pharmaceutical merchant account is one of the most difficult to obtain. Because of the risks associated with certain supplements and banned substances, many banks consider pharmaceuticals to be a high risk type. Merchant accounts for these businesses are hard to be approved for, and once approved run the risk of being terminated if not given the proper SIC and MCC codes. Also, the high rate of chargebacks in the online pharmaceutical arena is also a cause for concern with banks that do not have expertise in high risk merchant types.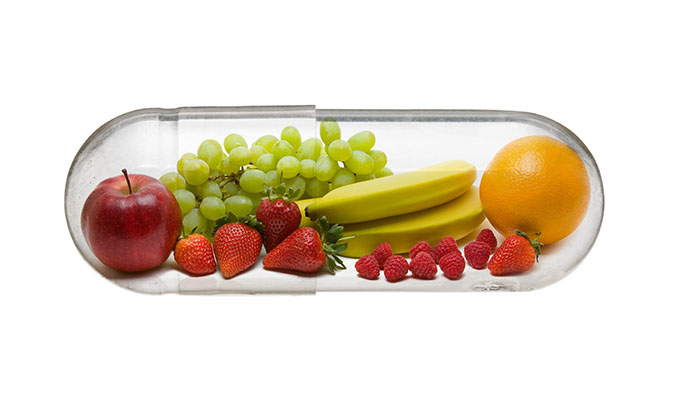 High Risk Provider offers both domestic and international options for pharmaceutical merchant accounts. We encourage both e-commerce and mail order/telephone order pharmaceutical businesses to apply with us. Our high risk experts have spent over a decade helping these business types obtain the most appropriate merchant accounts for their industry. We properly code our pharmaceutical merchant accounts so that they never get terminated due to being categorized improperly.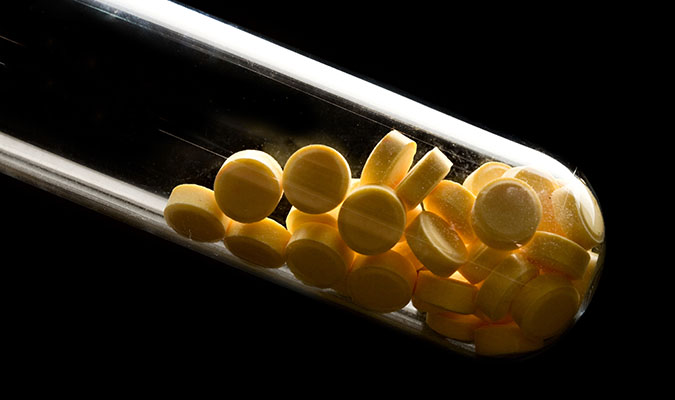 If you are interested in applying for a pharmaceutical merchant account, please fill out the form on the right hand side of this page. One of our industry experts will be in touch within 1-2 business days to explain the application and the process. We look forward to helping you and your business!