Hotel Merchant Account
A hotel merchant account is among the highest risk, as far as processing goes. Industry data shows that consumers are more likely to chargeback transactions with travel specific businesses or hotels than most others. This is due to the fact that the services, tickets or hotel stays are paid for in advance and not rendered at the time of the credit card being charged. Most of the time, credit cards are being charged in a "card not present" environment, meaning on an e-commerce website or over the phone, making the merchant more likely to receive chargebacks.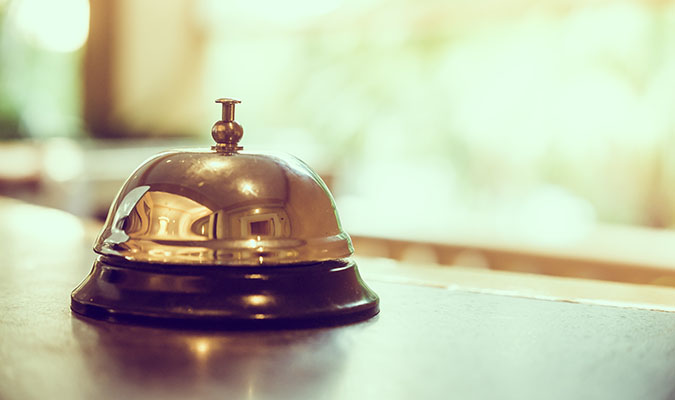 If you are a travel agency or travel service that is looking for the right hotel merchant account, we can help. High Risk Provider has done business in and around the travel industry for over a decade. Our job is to get you approved for a low or high risk merchant account, depending on your specific business type and business needs. We offer both domestic and international merchant accounts for those customers who enjoy the benefits of cross border transactions. International merchant accounts also allow for settlements in 180 different currencies, depending on the merchant's preference.
We invite business from the following travel industry types:
Concierge services

Ticket sales

Online travel sites

MLM / Paycation sites

Excursions

Luxury car rentals

Yacht charters

Jet charters

Cruises

Hotels

Property rentals

Air bed and breakfasts
If your business does not fall under one of those industry types, don't worry! We take a look at each deal individually, so feel free to apply and let us do what we do best – get our customers the high risk hotel merchant account they've been looking for.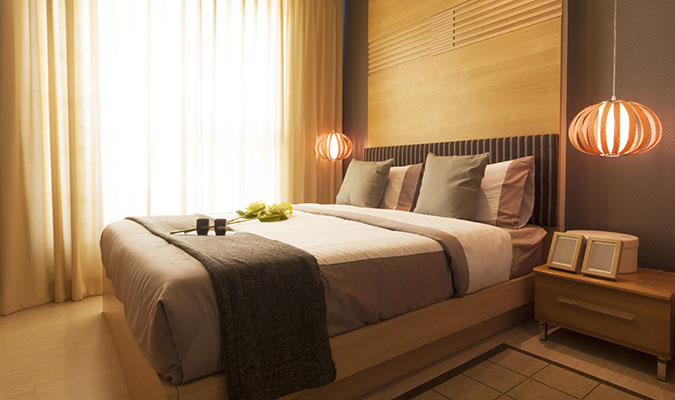 Along with providing the merchant account, High Risk Provider can also provide chargeback mitigation through our in-house team of experts.
If you are interested in obtaining a travel merchant account or a hotel merchant account, please fill out the form on the right hand side of this page. One of our high risk specialists will contact you in regards to your inquiry within 1-2 business days.