Nutraceutical Merchant Account
The health and beauty industry, also known as the nutraceutical industry, is rapidly expanding. Thus, the need for a nutraceutical merchant account has also expanded rapidly among business owners in this space.
Due to it's online presence, especially on social media and television, men and women alike are more likely to purchase their health and beauty products and services via websites and over the phone.
Unfortunately, it has been almost impossible for nutraceutical companies to obtain or maintain an account with a reputable payment processor. This is because of the high level of chargebacks and risk associated with such accounts.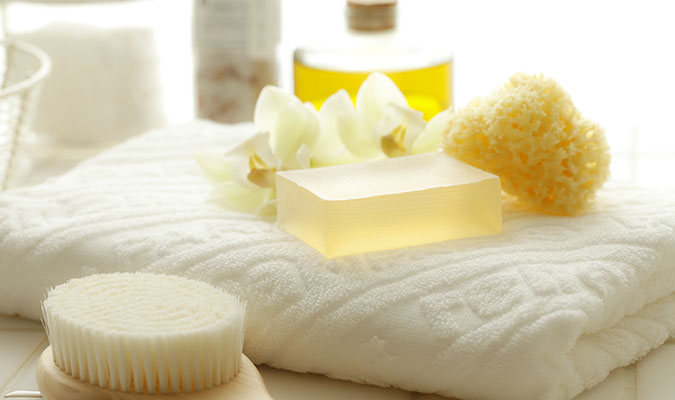 Here at High Risk Provider, we approve clients on a deal-to-deal basis, rather than making a blanket assumption on a general industry classification code. So, getting that nutraceutical merchant account may be easier than you had originally thought! Regardless of the "high risk" factor that these companies are saddled with, we can board these deals both domestically in the United States and internationally, depending on the business owners' needs.
We encourage health and beauty companies to apply with us that are not currently trial offers and do not include ingestibles, as we cannot board them at this time. Makeup, lipstick, skin creams, hair care products and the like are ideal clients for High Risk Provider.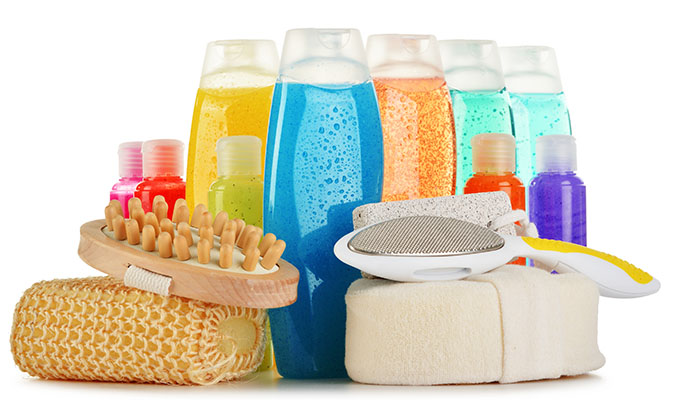 If you are a health and beauty or nutraceutical company looking for a high risk merchant account, we can help! For more information or to request that one of our agents contact you in regards to a payment processing account, please fill out the form on the right hand side of the page. One of our skilled high risk agents will be in touch within 1-2 business days to help explain the application and the process of obtaining a merchant account with us. We look forward to helping your business succeed!