Strip Club Merchant Account
Forbes has shared recently that the online adult industry is worth roughly $2.8 billion dollars per year. This number does not include brick and mortar adult shops, strip clubs, gentlemen's clubs, adult DVDs and sexual enhancement products.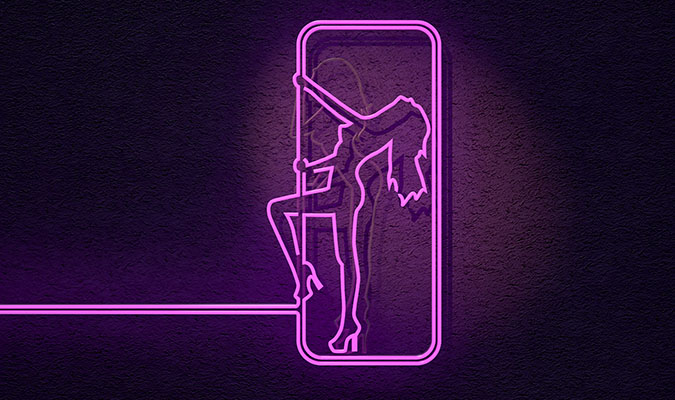 A strip club merchant account is one of the most difficult to obtain. Most banks don't want to be associated with such business in the adult industry and there are also high levels of chargebacks and disputes that come with the business type.
At High Risk Provider, we know how important it is to have the right processor for your strip club and or gentlemen's club. Whether your company does business domestically or internationally, we can help you find the right payment solution for your business without hassles or headaches. Our high risk team has been working in the adult industry for over a decade and can help guide you through the process quickly and discretely.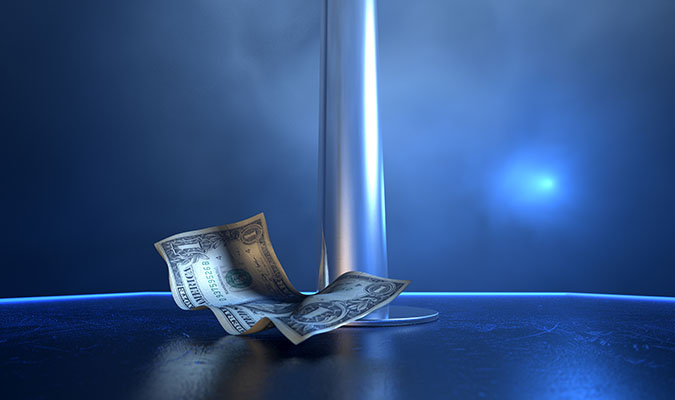 If you are interested in more information regarding an strip club merchant account, please fill out the form on the right hand side of this page. One of our adult high risk specialists will reach out to you within 1-2 business days to explain the application and the process. We look forward to helping your business succeed!