Timeshare Merchant Account
A timeshare merchant account allows for travel and hospitality businesses to take payments using debit or credit cards. Usually this is done via the internet on an e-commerce website or over the telephone – both "card not present" transactions. The timeshare industry is only one of the many types of travel merchant accounts but it is classified with its own SIC code. This makes it very unique within the high risk merchant processing world.
Because payment is made before the service or timeshare stay takes place, the timeshare and travel industries are placed in the high risk merchant processing category. A timeshare merchant account may also be considered "high risk" if it completes it's transactions internationally.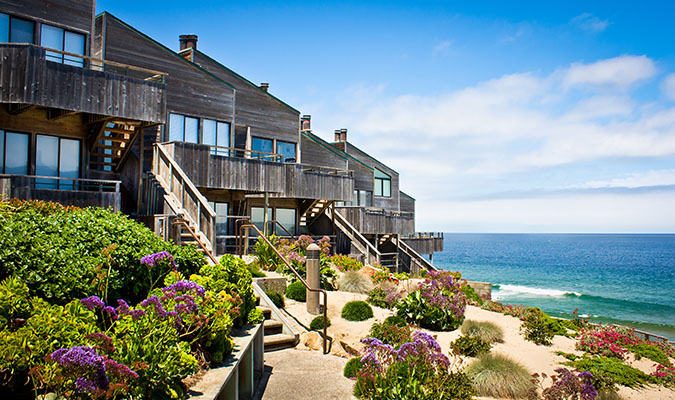 For example, if you are a timeshare owner in Florida and you have clients paying from outside the United States, this is considered an international transaction. Thus, your business would fall under a high risk international merchant account. If you do business strictly within the United States, your business would just be considered a domestic high risk account.
High Risk Provider can accommodate both high risk domestic and high risk international merchant accounts. We have years of experience dealing in the travel industry and can find a solution that best fits your business' needs. If you are looking for a timeshare sales merchant account or any type of travel merchant account, we can certainly help guide you through the process. Our specialty is e-commerce and virtual terminal set ups which allow for processing online and over the phone; a travel industry standard.
We at High Risk Merchant Solutions have direct relationships with trusted banks and specialize in this high risk credit card processing space. If you are interested in learning more about a timeshare merchant account, please click apply now or fill out the form on the right hand side of this page. We will contact you in regards to your inquiry within 1-2 business days.